High Quality 200:1 LongJack Tongkat Ali Extract
Introducing our 200:1 LongJack TongKat Ali Extract; Our LongJack powder is a yellow colour with an extremely bitter taste, indicating superb quality. It is available in both powder and capsule form and has had some great feedback (read our reviews below).
What is LongJack / TongKat Ali?
LongJack, mainly referred to as TongKat Ali is derived from the roots of a Southeast Asian shrub called the Eurycoma Longifolia. It is particularly native to countries such as Indonesia and Malaysia.
LongJack is widely known for its benefits in sexual health, it has long been used as an aphrodesiac and pro-fertility agent. There are suggestions that it can also improve libido.
Interestingly there is also some evidence that it boosts testosterone levels in men. It enhances the bodys ability to make use of free circulating testosterone. This means that testosterone can be put to better use, especially for those with particularly low levels.
As well as this it has also been shown to stimulate the synthesis of certain growth hormones, meaning it can have a positive impact on overall athletic performance.
How to take your LongJack TongKat Ali
Most people take 300mg - 600mg daily.
This can easily be dosed with our high strength 300mg capsules. They are extremely convenient for daily use, especially if you are on the go.
Want to save on cost and measure it yourself? Alternatively you can go with our cost effective powder version of this supplement. We do recommend using a mini scale set if you do go down this route, so as to gain accurate measurements.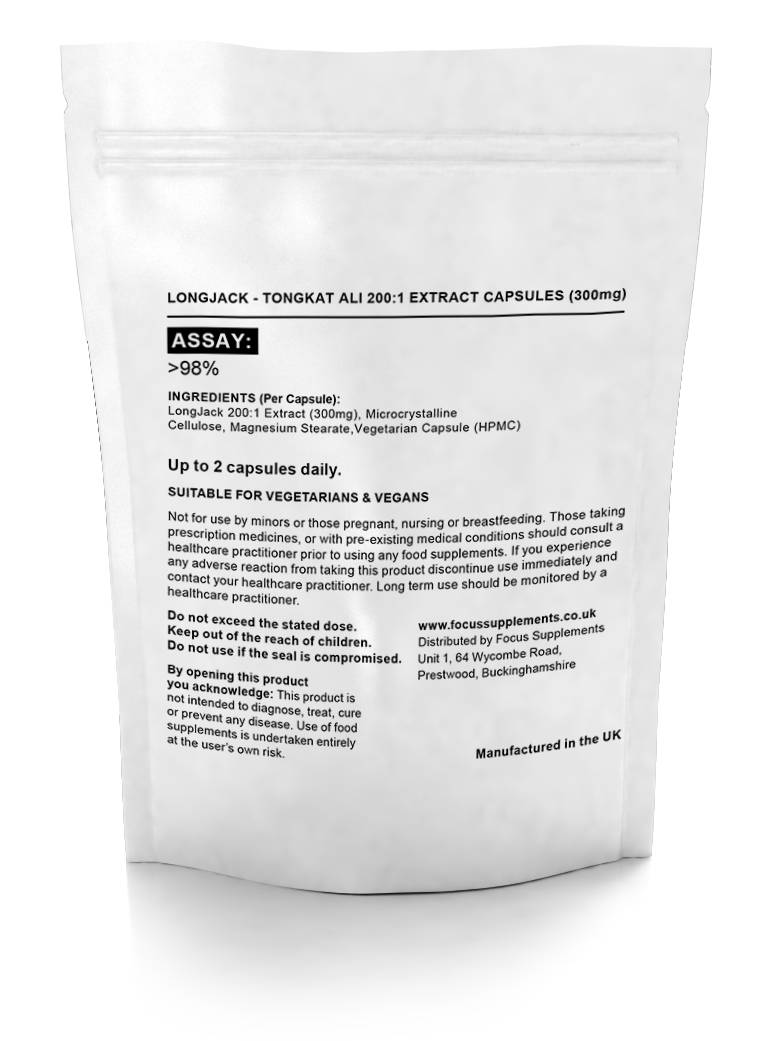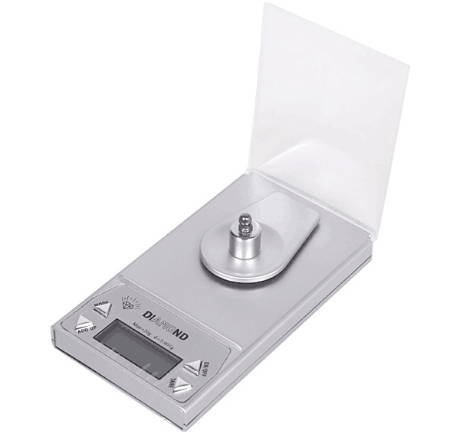 The Focus Supplements Promise
At Focus Supplements we offer only the highest quality supplements. All of our supplements are manufactured in ISO Licensed Facilities within the UK. They are overseen by the very strictest quality control procedures. If you are in anyway unsatisfied, we offer a 100% Money Back Guarantee. We also offer COA's upon request so please do not hesitate to ask.